New member
Hey everyone, I noticed while shooting the other day that my bow arms wrist becomes heavily bent when drawing my bow. The bow is only 80 lbs so I don't think high draw weight compression is really the issue. When I look at pictures of other warbow shooters shooting much heavier bows they do so with a straight wrist. Here is what I mean.
Below is more or less what I see when others are shooting. Note, this may be a slightly exaggerated neutral position.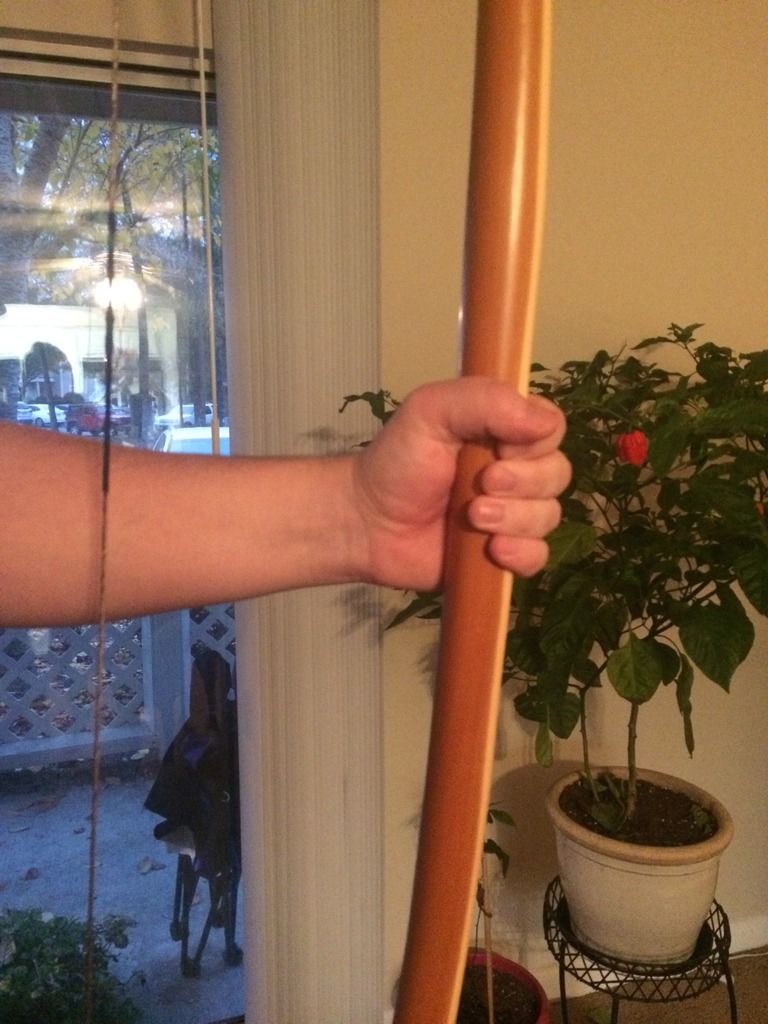 Here is how much wrist looks at full draw. Notice how my forearm has turned slightly and my wrist is heavily bent.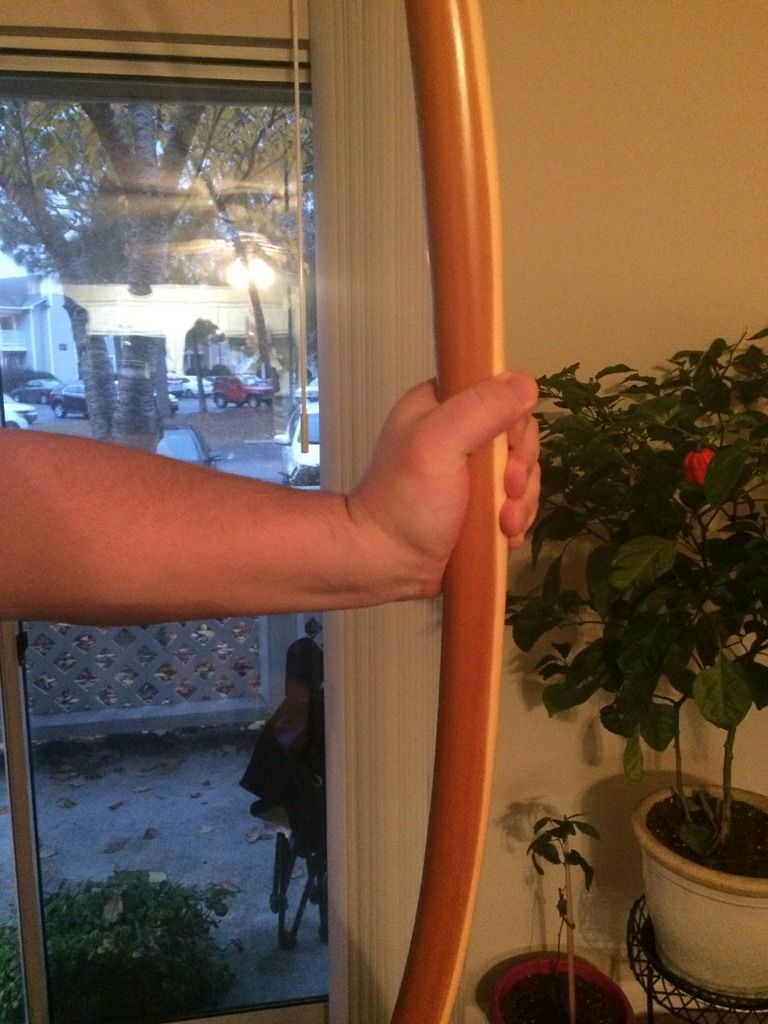 Anybody have any clue what might cause this, and how I can remedy it? Its not uncomfortable but it does cause excessive wrist slap from the string, which is uncomfortable. I do have a suspicion that it has to do with the tiller of the bow. It was made by a professional bowyer who specializes in more Victorian style longbows than warbows.